The four-member Board of Directors of the San Elijo Joint Powers Authority includes two members from the City of Encinitas City Council, and two from the City of Solana Beach City Council. The Board Members are appointed by their city annually and there are no term limits to this appointment.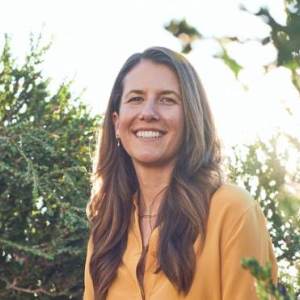 Kellie Hinze, Board Chair
Council Member, District 2 – City of Encinitas
David Zito, Board Vice Chair
Council Member, District 1 – City of Solana Beach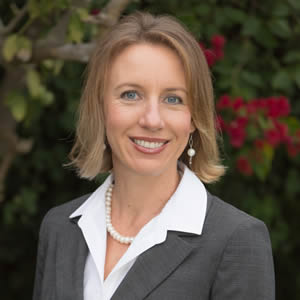 Catherine Blakespear, Board Member
Mayor – City of Encinitas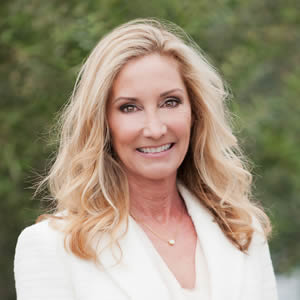 Kristi Becker, Board Member
Deputy Mayor – City of Solana Beach
Effective as of May 12, 2008, each Director receives a per diem amount of $160.00 regardless of the number of authorized meetings or compensable activities attended on any given day not to exceed ten (10) days in any calendar month. In addition, no more than two (2) meetings or activities shall be compensable without advance Board approval. The SEJPA does not provide health, dental or vision insurance to any Board member or their eligible dependents. Board members receive no other paid SEJPA benefits, are not included in the SEJPA CalPERS retirement plan, and do not receive post-retirement benefits.